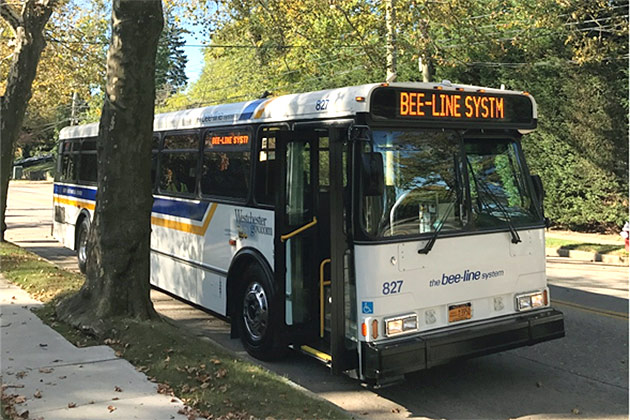 You may have noticed that your bus stop is being eliminated or moved. These stop changes have been part of a comprehensive bus stop balancing effort. Bus stop balancing is a best practice in bus transit operations which looks at ridership and stop activity as well as bus stop spacing, and then considers moving/consolidating and reducing stops as needed in order to improve operational efficiencies, reduce delays, improve speeds and move buses faster. Stops being removed had low ridership or were in close proximity to adjacent stops.
When stops are too close together it slows down the ride for everyone. Transit agencies across the country are learning that rebalancing stops reduces bus travel times. These new changes are necessary in order to provide the most efficient system for our passengers.
We take customer satisfaction seriously and will work to preserve high ridership stops, stops with important connections to other transit lines, stops near schools, medical facilities and senior centers.
Download the full list of stops that are part of our current rebalancing efforts.
The ParaTransit reservations system is currently unavailable. We are working to restore the online service as quickly as possible. We are apologize for the inconvenience.
You may still make reservations over the phone by calling (914) 995-7272 (995-PARA).
Learn more about reserving by phone.
The ParaTransit taxi program, underway in the cities of White Plains, New Rochelle and Peekskill, is saving taxpayers money while increasing convenience for riders by giving them the option to take taxis instead of traditional vans. ParaTransit is available to county residents who are unable to ride the Bee-Line bus system due to a disability.
Feel safe and secure aboard Bee-Line buses. If you see something, say something. (Si uste ve algo, diga algo.)
Bee-Line Bus Service Guidelines for Westchester County Municipalities have been written to serve as a basic reference tool for municipal staff, governmental agencies and consultants engaged in site design and review activities.
MTA Metro-North Railroad (Metro-North) is proposing to construct a new, approximately 500-space, five-level customer parking garage on the east side of the Metro-North North White Plains train station. View the Environmental Review Document, FTA's Finding of No Signficant Impacts and Attachment A.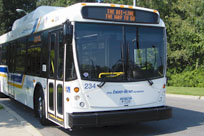 Bee-Line Buses


The Bee-Line Bus System operates over 60 routes that include local, limited-stop and express buses, providing service within Westchester, to the Bronx, Manhattan and Putnam. View timetables and maps.

To reach the Bee-Line system, call (914) 813-7777 between 8 a.m. and 4 p.m. weekdays or use our comments form. Learn more
Smart Commute Program


Westchester's Smart Commute Program partners with the County's employers and their employees and building owners providing free information, education and services which assist and encourage alternatives to reduce drive-alone commuting. Learn more
Westchester County Airport


Conveniently located about five miles east of White Plains and about 30 miles north of New York City, passengers are attracted to the airport because of its comfort and convenience.Learn more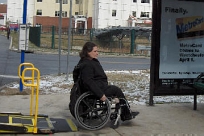 ParaTransit


The Bee-Line ParaTransit system is a curb-to-curb alternative service for people who are unable to use regular Bee-Line buses because of a disability. To use ParaTransit, you must be a registered user. Reservations may be made by calling (914) 995-7272. Learn more
Westchester County Government | 148 Martine Avenue | White Plains, New York 10601 | (914) 995-2000
Copyright 2019 Westchester County. All Rights Reserved. Disclaimer/Privacy Policy