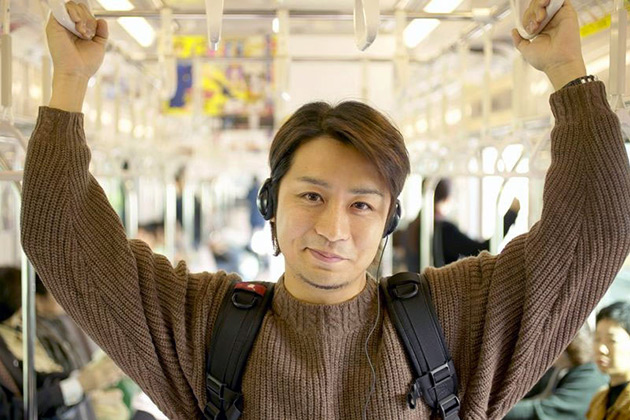 Westchester County's SMART Commute team will be celebrating Car Free Day in Mount Vernon's Petrillo Plaza from 7 a.m. to 5 p.m. on Sept. 21. Stop by to learn how to travel sustainably by using the Bee-Line Bus System. Pick up a system map or bus schedule, enter to win a free Two-Trip MetroCard, and enjoy complimentary refreshments provided by local businesses.
The MetroCard van will be making a special appearance from 3 to 5 p.m. The van is a "one-stop shop" and is equipped to assist bus riders with all of their MetroCard business. Riders will be able to buy a regular MetroCard, apply for a Reduced-Fare MetroCard if they are 65 and older or have qualifying disabilities and refill their existing MetroCards. MetroCard is the automated regional fare collection system managed by the Metropolitan Transportation Authority.
Car Free Day is a free international event celebrated every September in which people are encouraged to get around without driving alone in cars and instead ride a bus, train, subway, bicycle, carpool, vanpool, or walk. In 2017, more than 1,500 Hudson Valley Commuters went car free on Car Free Day. Help make Car Free Day 2018 a great success, take the pledge to go car free on Sept. 21.